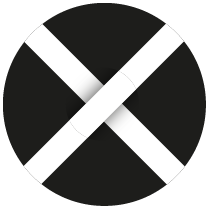 DIE WITH STYLE
Irina Sidorina






Being one of the leading death experience companies, we have created four unique and luxury death events. Our goal is that maybe your life is ordinary, but your death can turn you into a digital celebrity. We provide to our customers' ability to make their death more visible and extraordinary.
Whether it is a classic Vikings death, or Indian way of women dying, or just casual self-mummification, your death is an opportunity to show to the world your true self.

With our knowledge of management of digital identities, personal PR services, and event management we can transform any traditional death into entertainment for the crowds, personalized experience, and immersive engagement.

Instead of a trivial death at home or in the hospital that makes you invisible, we offer you a Grand Finale.
We provided four high-profile deaths including the Kayne West famous Blood Eagle death or Madonna self-mummification death that collected more than billions of likes. Our death enthusiasts at DWS experience agency to create the most epic and popular death based on their roots or just on their tastes.
Our death events range from premium death full packages for the celebrities to the highly creative new product to the anonymous, and to niche very private events. We provide unique deaths based on the customer's data or personal requests and interests. We curated and design your death and burial experiences, which were created for the most popular people on the planet.

Thinking about perfect experience gift for an unforgettable luxury death experience for your business partners or employees, to your best friend to your beloved, or you just won't be a mentor? The DWS agency's will sure that and big popularity and much more!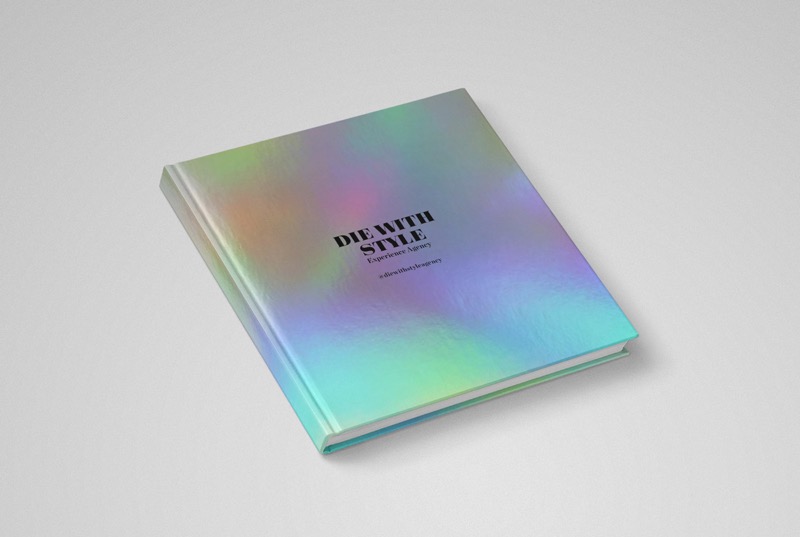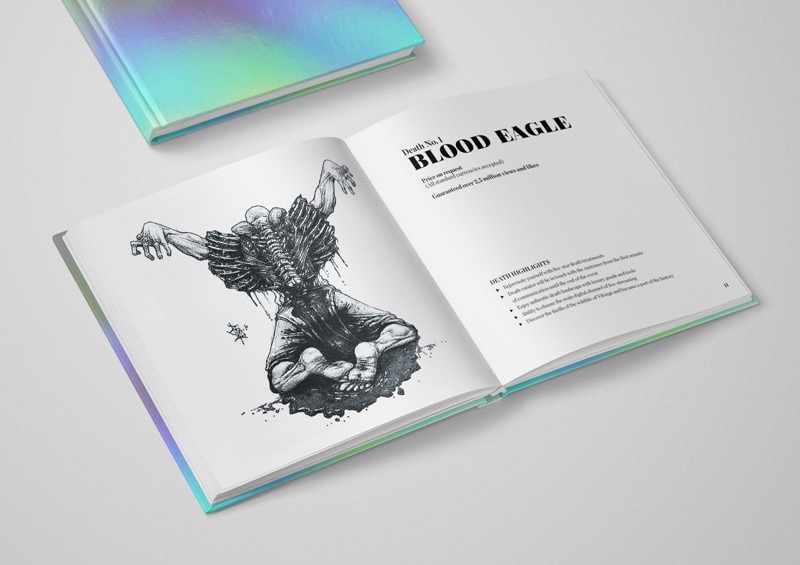 Irina was born in Russia, but has lived in Prague for the past nineteen years. Her passion for art blossomed at a young age, as she grew up in an artistic family and her mother is a painter. Irina attended art schools and art colleges for the majority of her life. Having worked for various creative organizations, such are fashion magazines, advertising agencies and creative brands; Irina has built up her knowledge of the art and design world. Her latest venture with the Future Design program at Prague College is her biggest undertaking yet, as Irina studies death and and turns it into a stunning, visual design.

https://www.linkedin.com/in/irina-sidorina-37a14b39/
https://www.behance.net/trafika
Email: sidorina.design@gmail.com