CHOREOGRAPHIC PAPER
Panik Polyviou






Panik has combined movement with materiality to bring forth an interesting array of visual interventions, which helps us find a different language of communication.
Choreographic Paper attempts to define paper as a poetic and versatile material through finding a connection with movement. In some ways, paper is already versatile; making itself useful in various industries from lifestyle to print, to art and shipping. Though the abilities of this medium are placed in every industry, they are fundamental and rudimentary. Through choreography and human stimuli there is a potentiality of translating paper into a three dimensional performance landscape. While also giving its materiality a context of creativity that crosses the limits of its industrial and banal application. In the process of introducing an adaptable material to the dancer, the movement of the dancer as well is nuanced beyond its existing potential.
Paper in its materialities has neither intelligence nor volition. It has no will nor power, but upon interaction with an external prompt, it begins to evolve. It can cleanse, it can protect, it can tell stories, it can show visuals, it can move and it can get damaged. Through the processes and transformations in this project Panik attempts to create a different language of time, space, grounding and connections. Specifically, a language that is different from our existing understanding.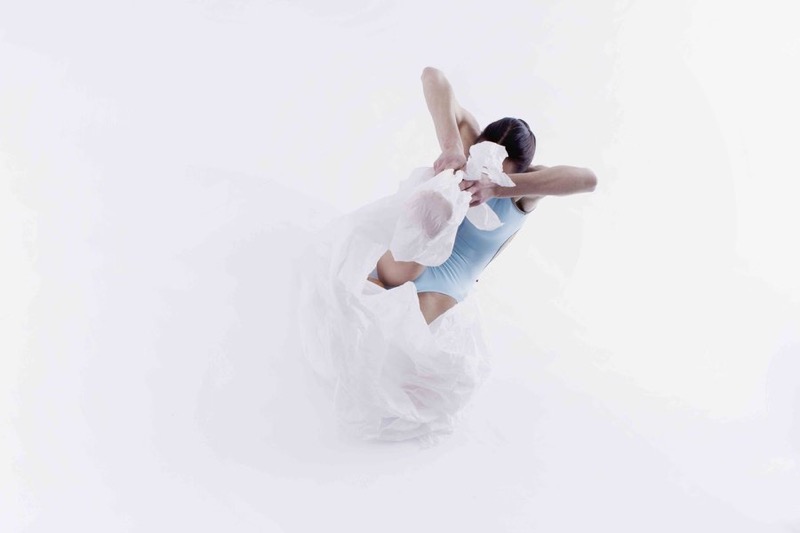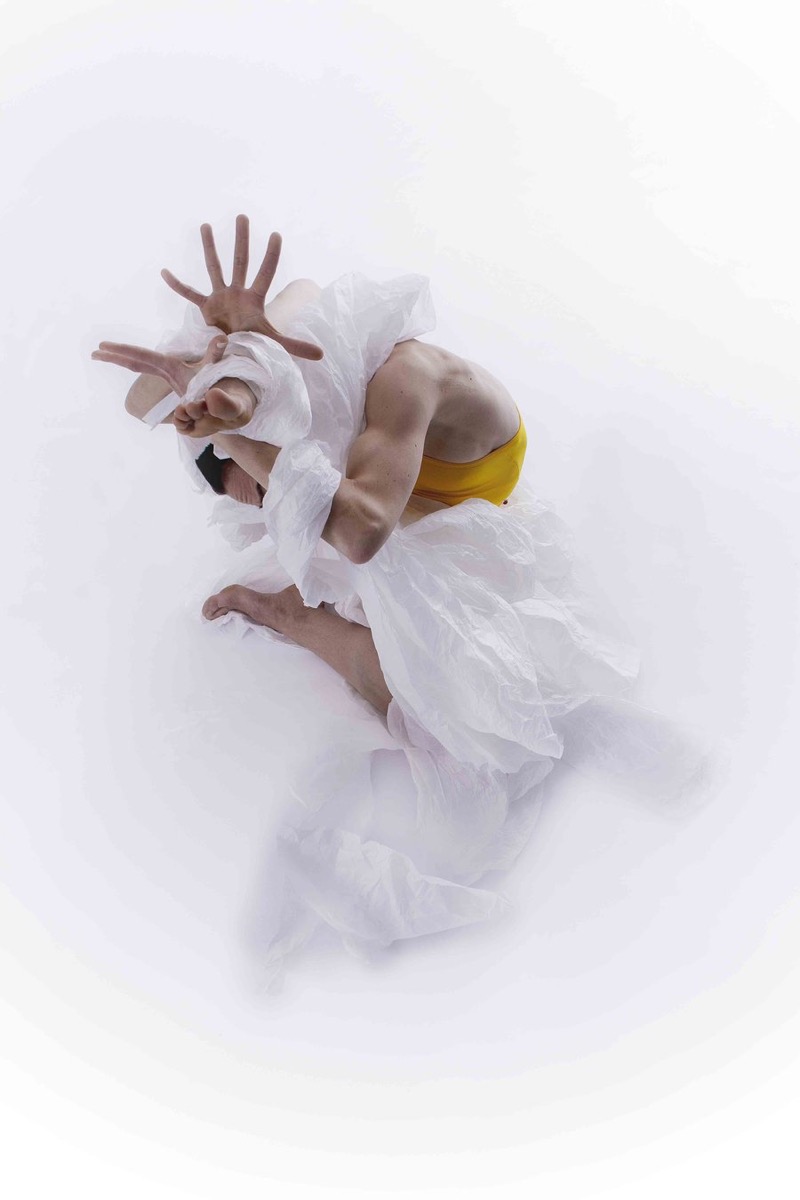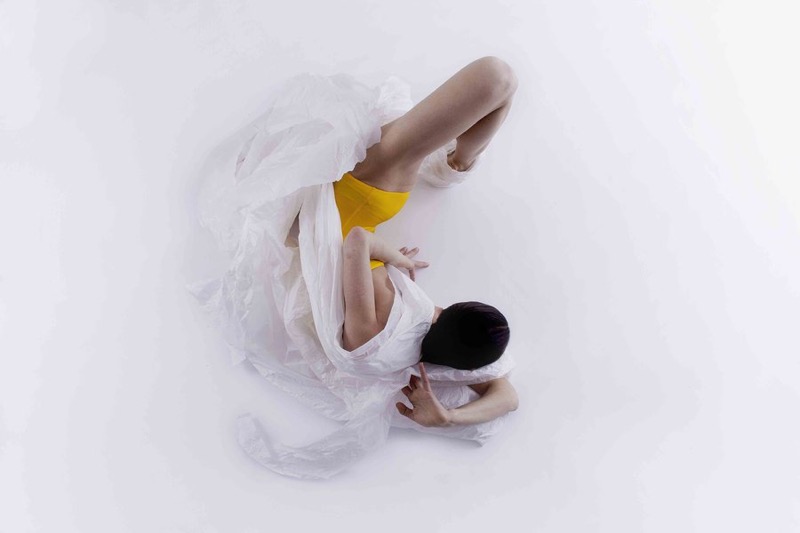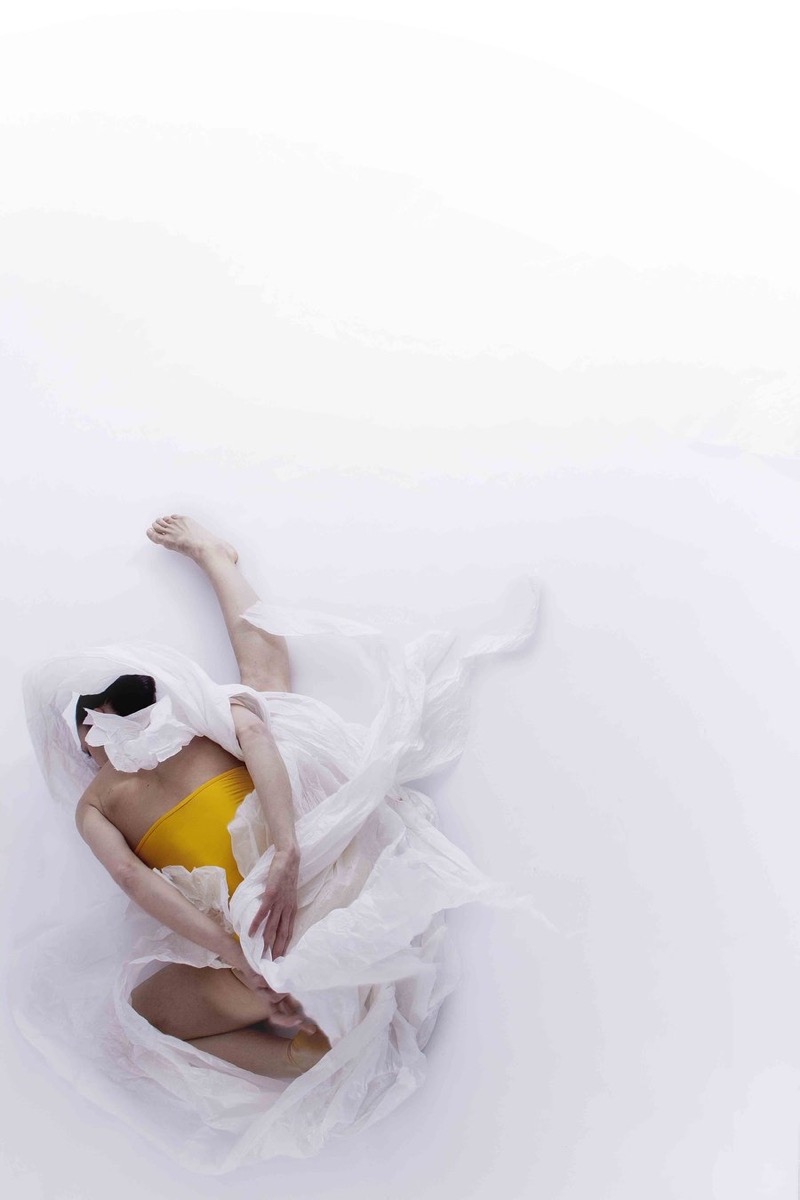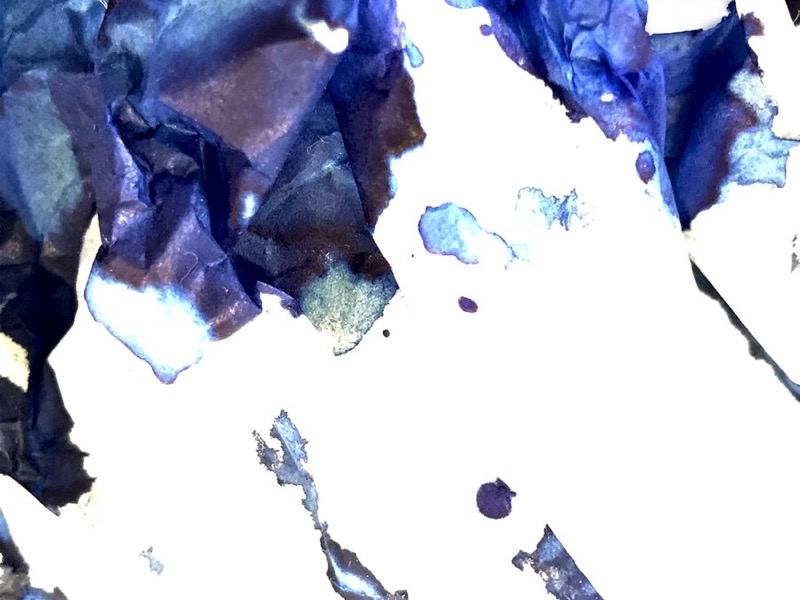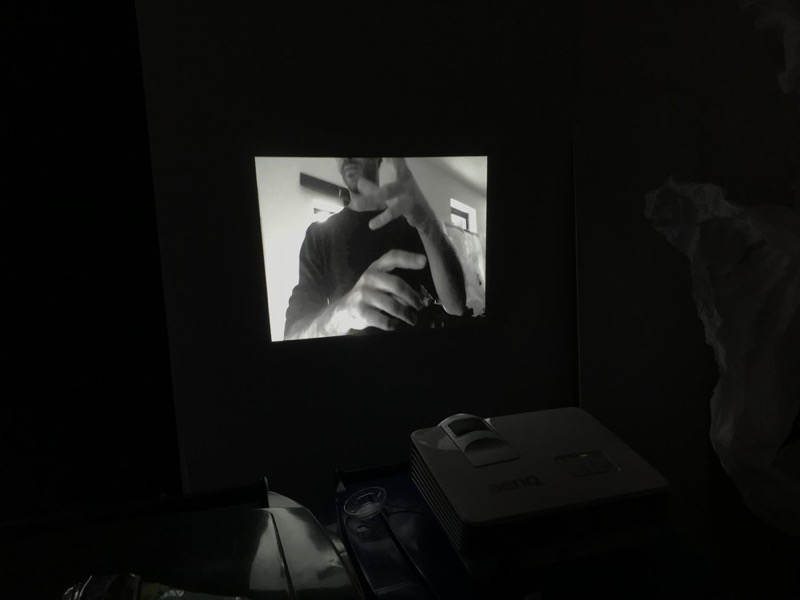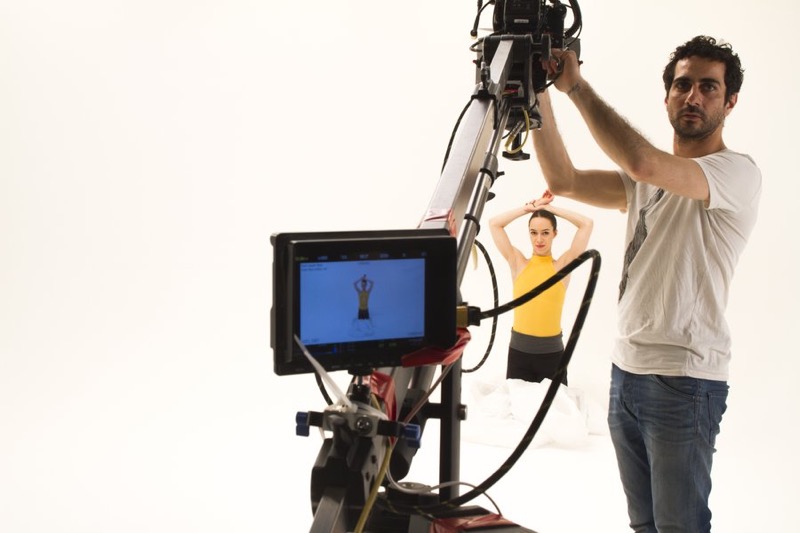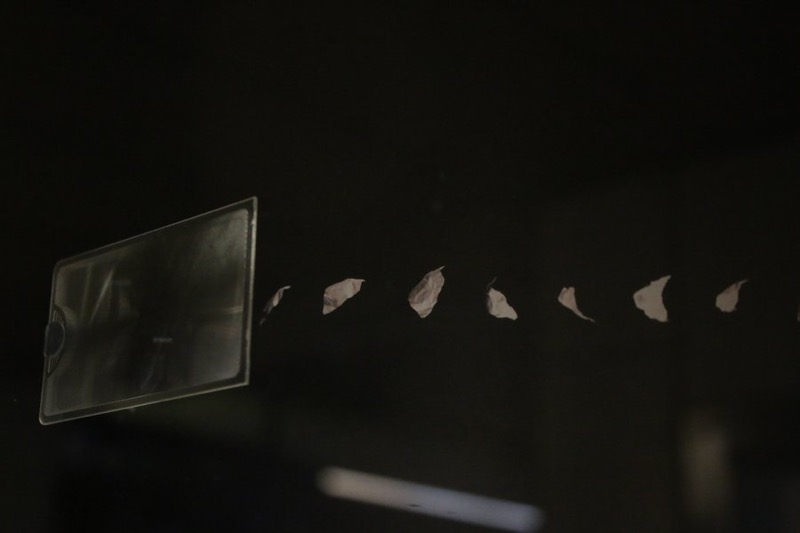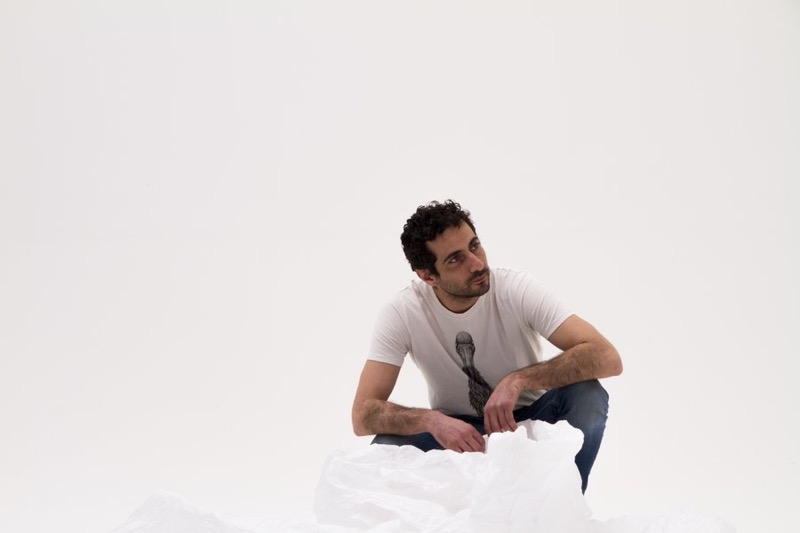 Hailing from Cyprus, Panagiotis graduated from graphic design at Prague College. Since 2009, he has run grafikshop, a design and art studio in Prague with commissions all across Europe. Specifically, Frankfurt, Berlin, Brussels, Paris and Nicosia, to name a few. His first glimpse into the world of dance was back in 2011, when he met with Jacopo Godani and the Dresden Frankfurt Dance Company. The latter previously known as The Forsyth Company, which was the leading dance company in the 1980's. His interest in dance and choreography blossomed during that time and his work began to involve multidisciplinary dancing performance installations rather than mere stage performances. Panagiotis uses different mediums, which combine technology and public interaction. His work revolves around choreographic paper and dance. The combination of the two create a universe of their own, namely, as a choreographic entity.


Email : panik@grafikshop.cz
Web: www.grafikshop.eu
Youtube: https://www.youtube.com/user/TheSokinap/videos