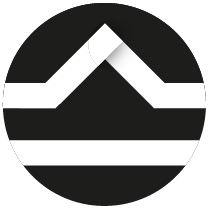 MAJORDOM
Karolina Janeckova






From the moment we moved away from transitory gatherers to settlers, humanity's idea of anchoring or "settled" has been attached to a sense of belonging within materiality. The beginning of this settling was triggered by the agricultural movement. A large part of "home maintenance" was attached to animal husbandry. Fast forward to today, this animal husbandry has been replaced with Data Husbandry. Fully aware of this phenomena, Karolína brings forth Majordom - A platform to help revolutionize home maintenance.
Having a home today is a culmination of established systems. The trees must be pruned regularly or else you might not get your act of god insurance coverage when a branch falls on your car. From the shingles on your roof to the walls of your structure, from the grass of your lawn that needs mowing to the property tax that must get paid; it is a collection of (sometimes bureaucratic) obligations that you need to comply with. This AI platform is here to help a family enhance the materiality of their household by humanising the material structure that forms the home. It maintains and reminds one of items that need attention to ensure they get the best care from its users - the family.
It brings together a community of vendors, architects, engineers, cleaning services, tax authorities, insurance agents and anything else the family might require to have a functional home. Majordom's Big Data over time would collect, analyse and predict potential depreciation to ensure a smooth and functional housing unit.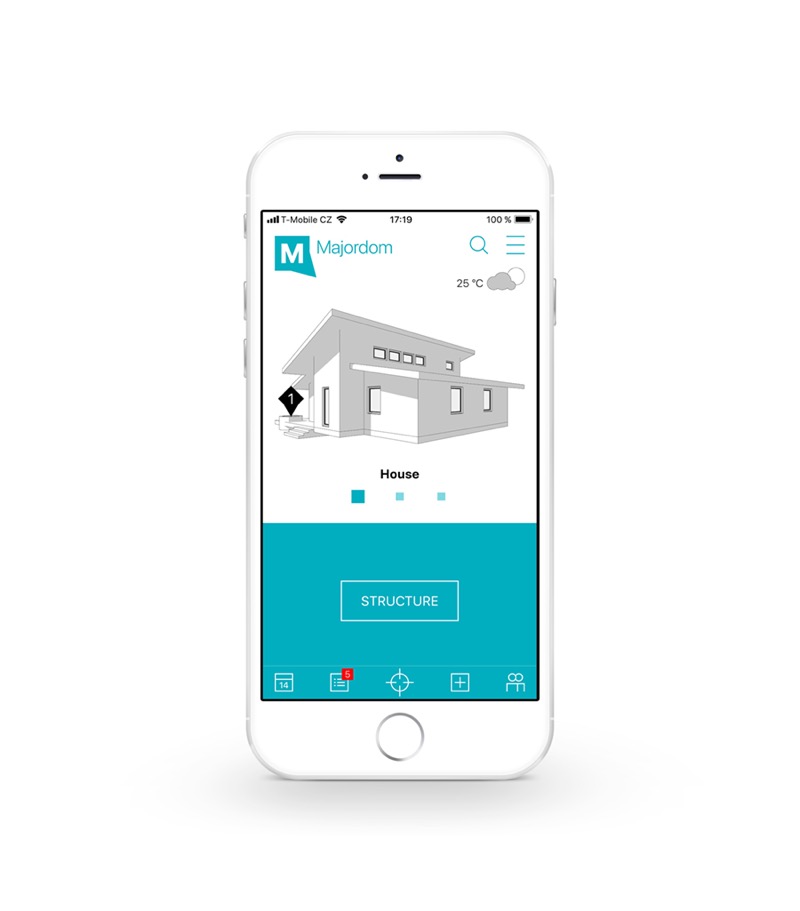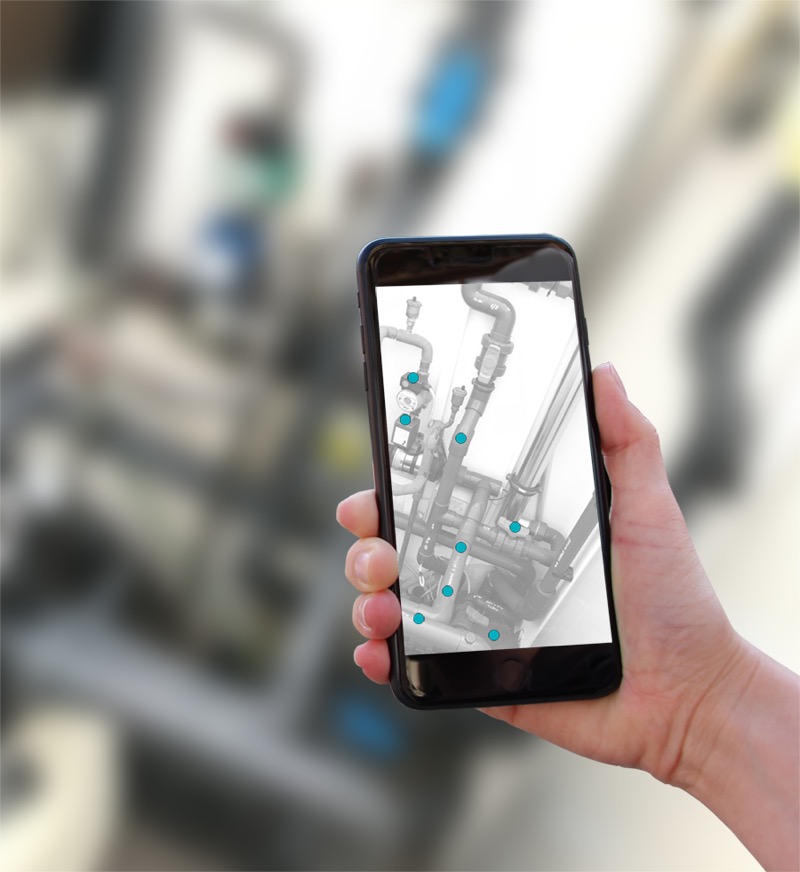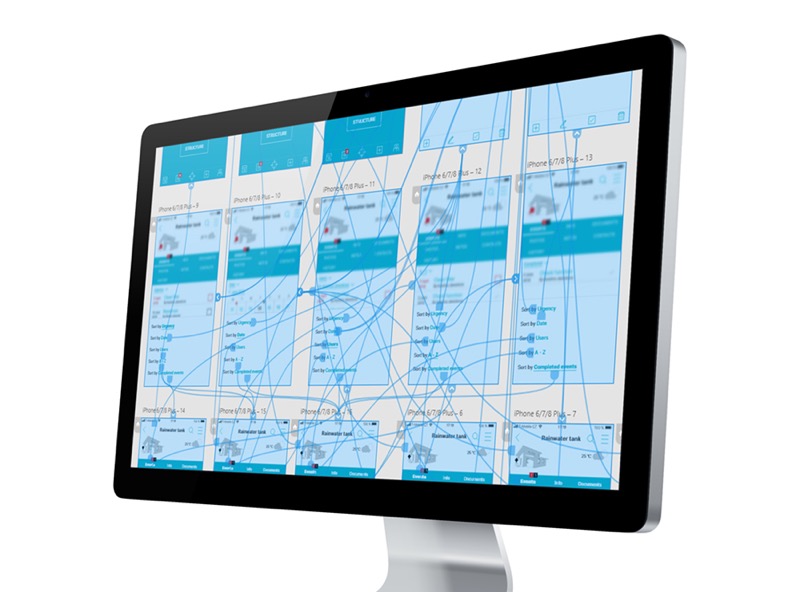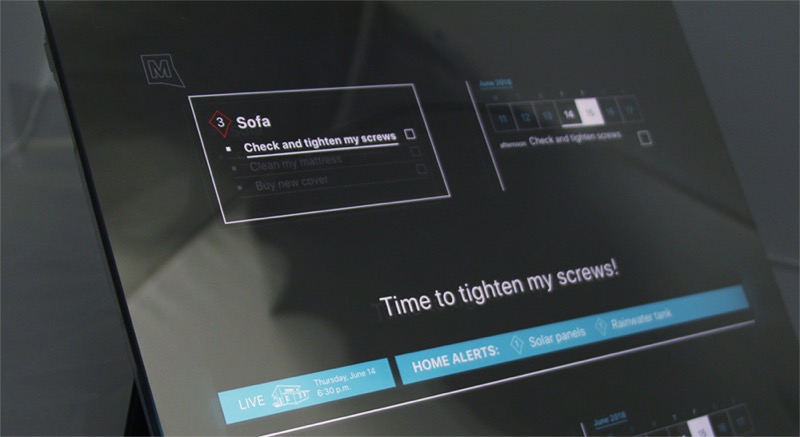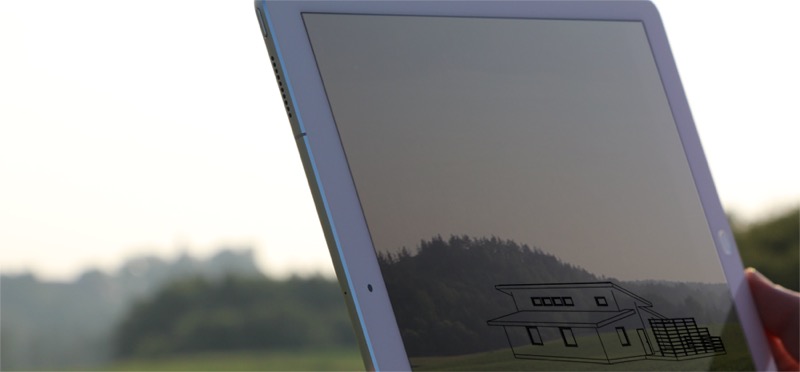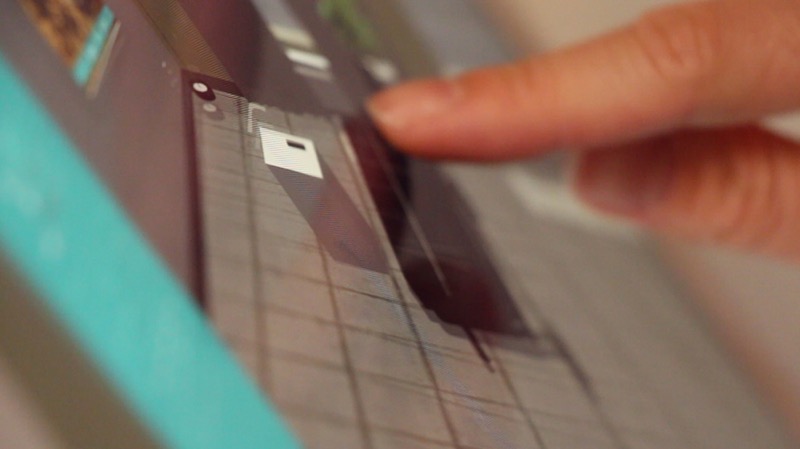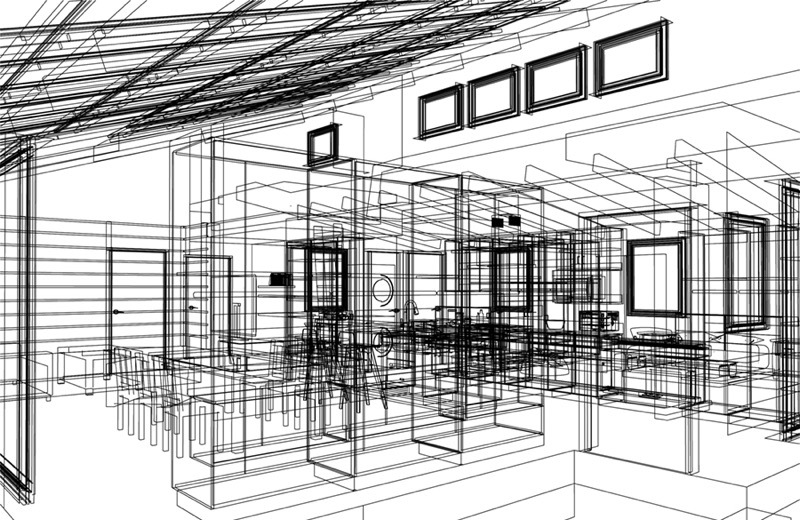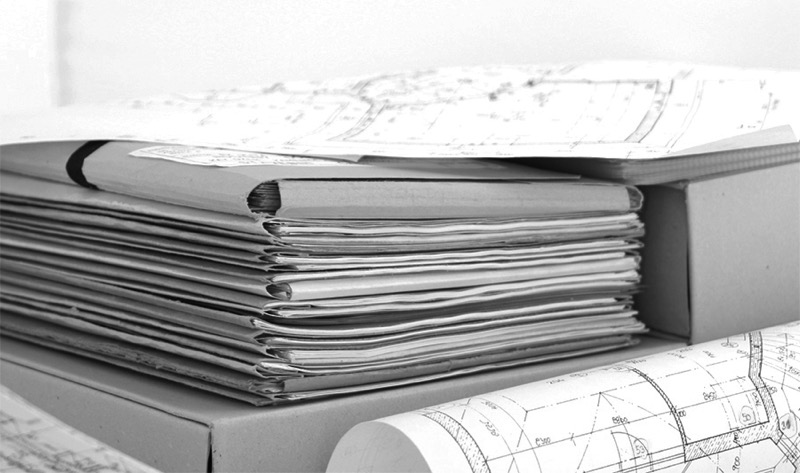 Karolina lives near Prague, where she studied architecture at the Academy of Arts, Architecture and Design in Prague (UMPRUM) in the atelier of prof. Ing. arch. Eva Jiřičná. She graduated with her Bachelors from Prague College in Graphic Design, with a focus on corporate identity and web design.
At present, Karolina is the Co-Founder and CEO of Czech Multihosting Ltd. and Co-owner and CEO at Justify trade Ltd., where she works as Design and Project Director. She is also working as a Design Manager at Ekachon Inc.
Karolina is notorious for always trying to explore all manner of consequences to the most finite detail. However, this is a time-consuming process, and she is exploring problem solving with simultaneous control. As such, her Master's graduation work focuses on the field of digital product and service design.