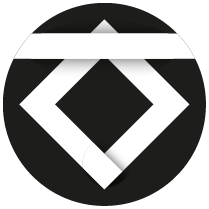 MUST – DIY kit for supermarket "chateaus"
Ivana Spackova






MUST is a DIY kit that simplifies the expensive science protocols used for grapes fermentation to allow everyone to test and explore the wine-possibilities of their local supermarket grapes. It questions the current dogmas in winemaking and investigates possibilities of supermarket "chateaus" with the help of Ivana who is essentially de-establishing an assembly line.
This design puts power back in the hands of the consumer by promoting direct producer experimentation. The "fox grapes" that are detested by the wine industry and the guild of wine science becomes the star in these home produced wines. The MUST project brings citizen science experimentation to the fermentation movement while attempting to scratch the surface of the nationalist and colonial history behind the prohibition of unrecognized "cepagés" serving to preserve the French supremacy in the wine industry. While aligning itself with the wild fermentation movement MUST positions itself against mass production, wine standardization and monoculture. It enables the sharing of information within the beginners wine production community and fosters citizen science communication, this taboo-breaking supermarket wine attempts to create a new urban trend similar to homemade breads and pickles.
It is relevant to say that MUST's "chateaus" does not try to compare with standard quality wines. Rather it tries to present a new product belonging to an alternative food culture, independent of rampant consumerism supporting projects for education and fun.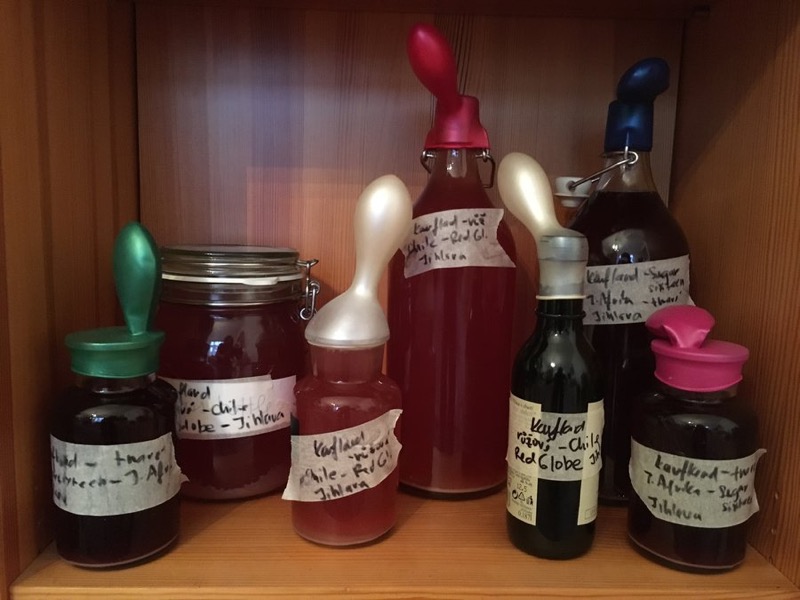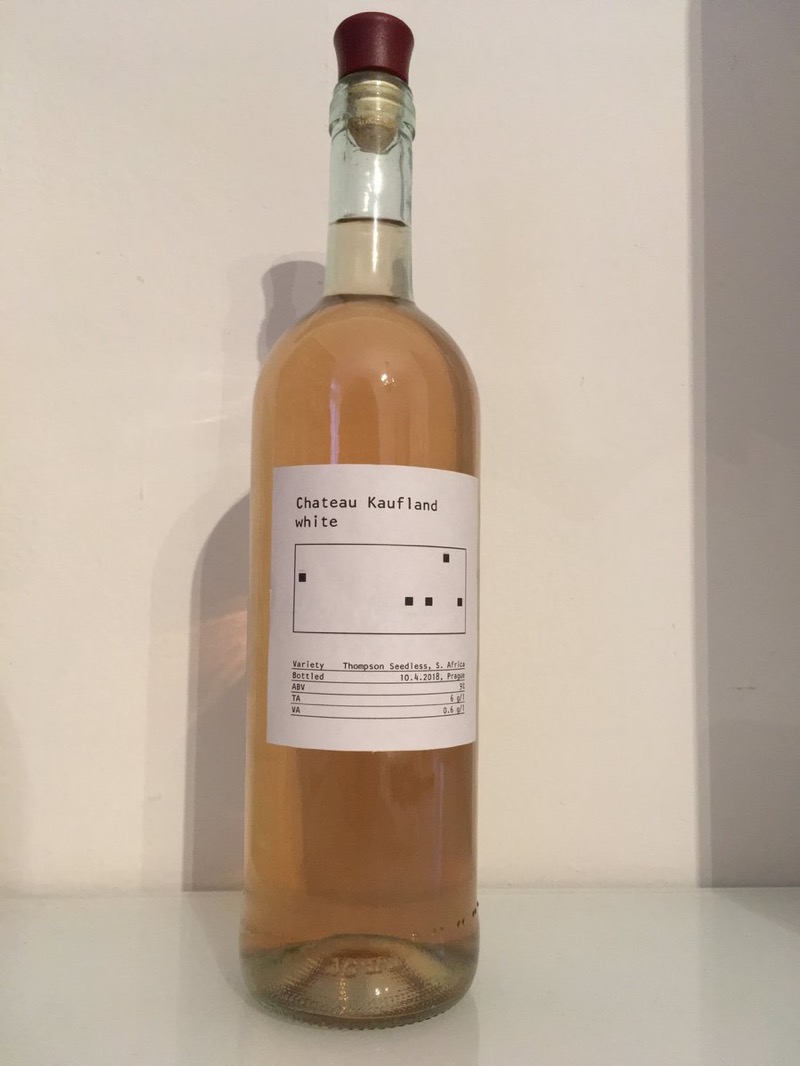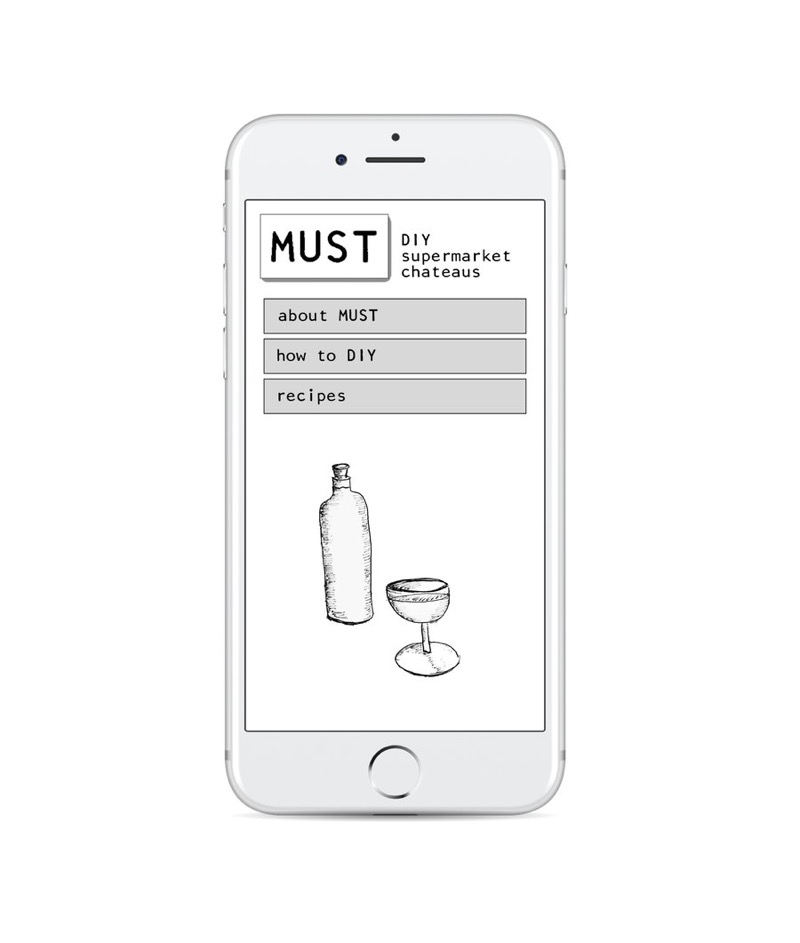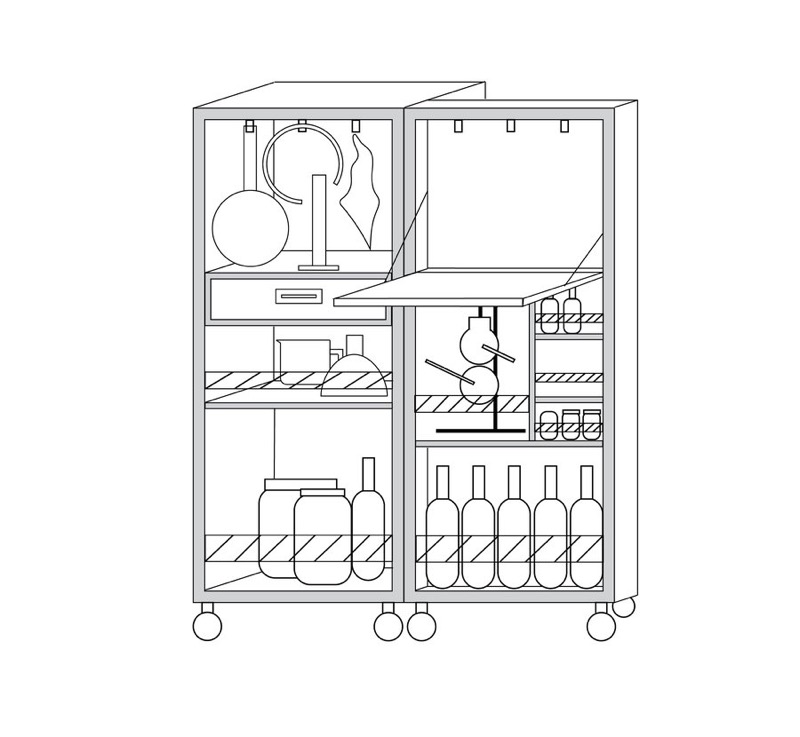 Ivana is a freelance graphic designer interested in contextual design & illustration with bases in Prague and Crete. After graduating in Graphic Design at Prague College in 2015, she started gaining experience in the advertising sector (Art Director, Publicis Prague). She now works externally, handling the graphics for the French Institute in Prague. Her portfolio includes work for the American start-up company Dopple, Czech Table Tennis Association, as well as volunteering for non-profit clients such as Světluška.

With an aspiration to grow and discover her design potential beyond the visual aesthetics, she decided to study the postgraduate Future Design programme where she deals with citizen science communication, DIY making and designing recipes for food future.

linkedin.com/in/ivana-špačková-336ba985
https://must-diywine.blogspot.com